Shared Facilities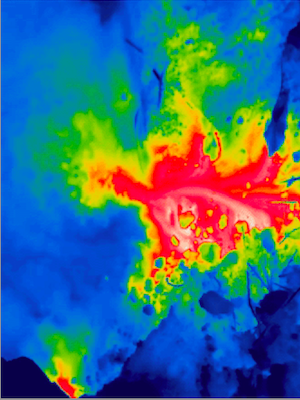 Tx DRONE Laboratory
The Texas Digital Remote Observation and Education Laboratory (Tx DRONE) facility includes a large fleet of drones, or UAVs with traditional or thermal infrared cameras attached. Geospatial software to produce SfMs is included in the data processing capability.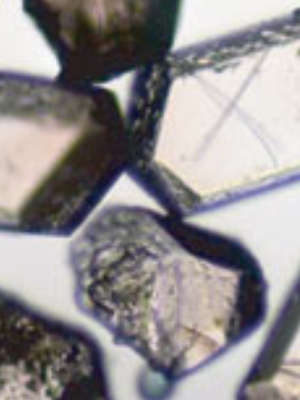 Mineral Separation
The Mineral Separation Facility includes shatterboxes for sample pulverization, a crusher, a disc mill pulverizer, a Rogers table, a Wilfly table, a mica table, sieves, heavy liquids and Franz magnetic separators for mineral separation.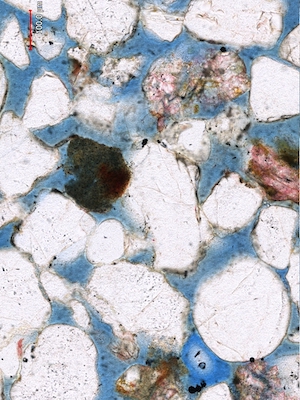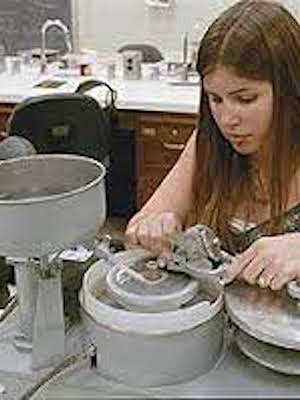 Faceting Lab
One of a few faceting labs in the U.S. is part of the facilities at UT. The faceting lab contains equipment for grinding and shaping gemstone-grade material.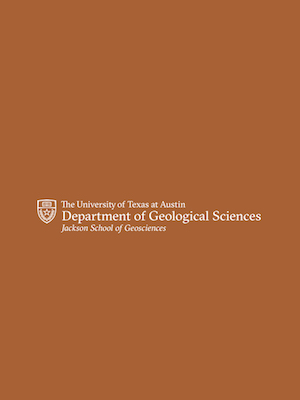 Rock Saw
[Content coming soon]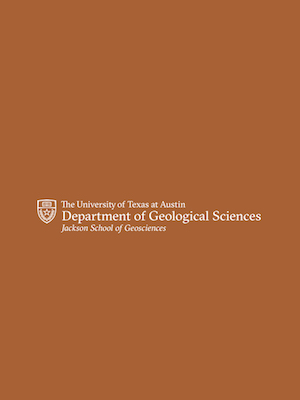 Optical Microscopy
[Content coming soon: Undergrad and graduate students optical microscopy]